Ariston Brokerage provides insurance for your business, home, car, motorcycle and boat. We'll look for ways to package your policies to help save you money. By combining insurance policies, you can save up to 25% on your homeowners insurance and up to an additional 10% on your auto insurance. Have questions? Call us at 718-232-6464 and one of our insurance professionals will assist you.
Established in 1983, we serve Brooklyn and all of New York State. For more information or to get a free quote, contact us today.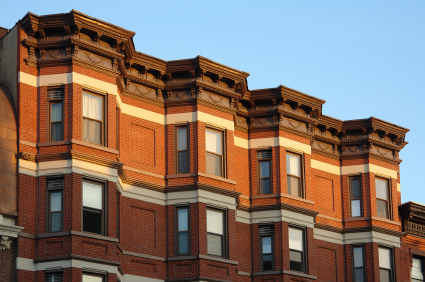 Your home is probably your most valuable asset. You should have a homeowner insurance policy that gives you the protection you need at the best possible price.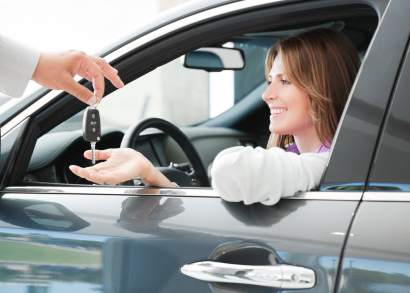 For some people, a car expresses the essence of their being. We offer a variety of coverages and companies to choose your auto insurance from, based on your specific needs.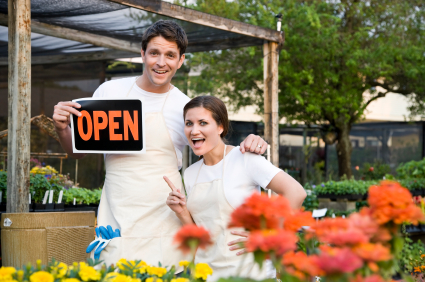 Whether your business is small or large, we have a variety of programs to meet your goals. We can tailor a program to cover your specific situation.