Ariston Insurance Brokerage can provide New York insurance for your home, auto, motorcycle, boat, and business. Established in 1983 & based in Brooklyn, New York.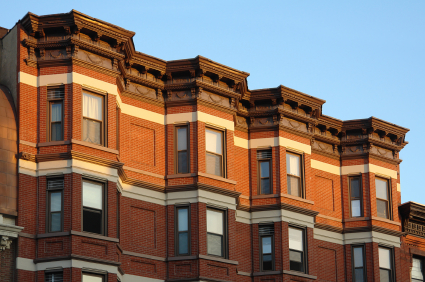 Your home is probably your most valuable asset. You should have a homeowner insurance policy that gives you the protection you need at the best possible price.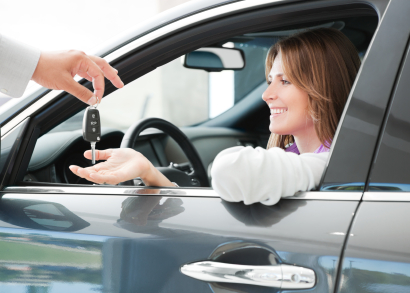 For some people, a car expresses the essence of their being. We offer a variety of coverages and companies to choose your auto insurance from, based on your specific needs.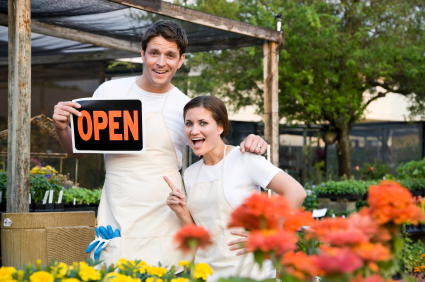 Whether your business is large or small, we have a variety of programs to meet your goals. We can tailor a program to cover your specific situation.